Insurance Coverage for Your New Car
August 15, 2022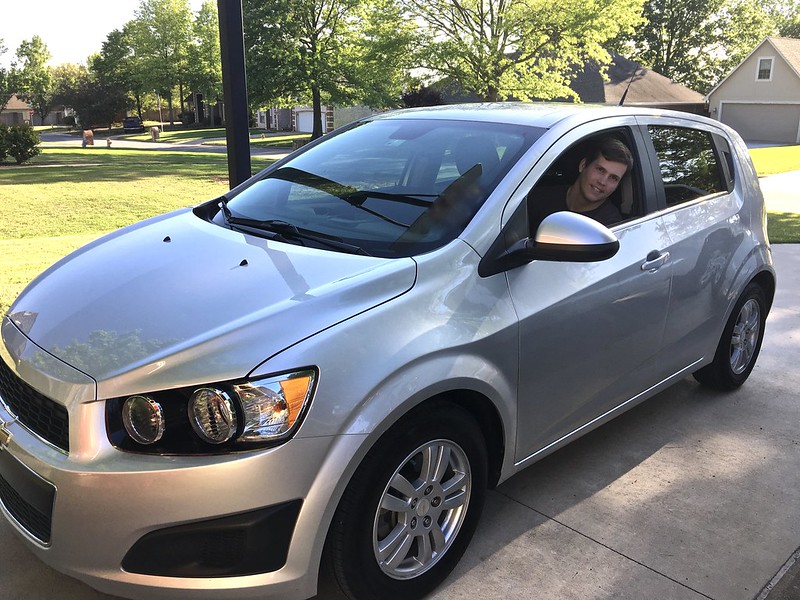 Congratulations! After weeks of research, comparing makes and models, and taking test drives you finally bought that brand-new car you wanted. But before you take that well-deserved road trip, check one more item off your list: the right car insurance.
While some auto coverage options are essential whatever the age of your car, new vehicles may carry some additional risks you should know about. So before leaving the lot, give us a quick call to discuss the possible coverage options: 
New vehicle replacement. Here's how this coverage works: If you're the original owner of a new car that is totaled or stolen within one year of purchase, you'll be paid the full value of the car you lost or a comparable model. Without this policy, you may have to settle for something less than new. Please note that this coverage is included with certain Safeco auto policies.
Loan and lease coverage. Consider what could happen if you financed your new car and then it was totaled or stolen soon after buying it. Not only would you lose your new ride, but you'd also still be on the hook for your entire loan balance — which would be more than the car was worth. With loan and lease coverage, you'd get a check to cover the gap between what's left on your loan and the depreciated value of your car.
Audio-visual and custom equipment coverage. If you're an avid music fan who enjoys a custom sound system or DVD player, this coverage protects you for the full value of any A/V equipment not installed at the factory or dealership. It also covers such modifications as roll bars, certain custom engine parts, lift kits, special wheels, artwork, decals, and other personal touches.
OEM parts replacement. OEM (original equipment manufacturer) parts are often preferable to other aftermarket parts because they are made specifically for your make and model of vehicle. So if you want your Honda repaired with Honda parts, or your Mercedes to only have official Mercedes parts, this coverage is for you. When you buy this optional coverage, it's added to your existing Comprehensive and Collision coverage so that all repairs or replacements made to your damaged car will include new OEM parts where available.
You invested in a new car. So be sure your investment extends to the right auto policy as well. To learn more about protecting your new vehicle, give us a call today!
Reposted with permission from the original author, Safeco Insurance®.
Top image by Flickr user OakleyOriginals used under Creative Commons Attribution-Sharealike 2.0 license. Image cropped and modified from original.