5 Things to Consider to Help Lower Your Homeowners Insurance
March 14, 2022
Homeowners insurance is critical for protecting your home and its contents in the event of damage. Learn 5 ways to keep costs down on a new or existing policy.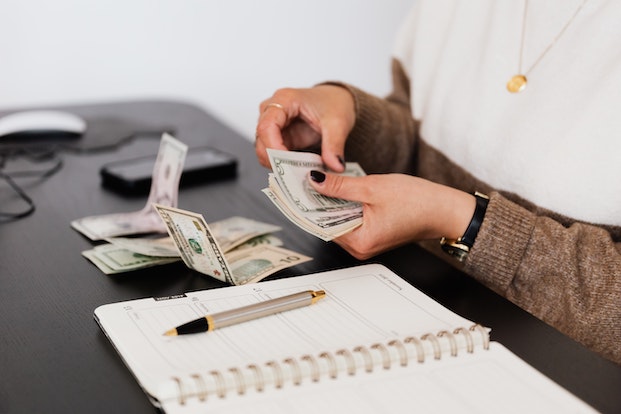 Much like paying for routine maintenance of a vehicle, your homeowner's insurance policy is meant to do something very important: keep things running smoothly. In the case of insurance, that means if there's a problem or damage to your home, you won't need to put your life on hold and your finances in jeopardy attempting to right the wrongs.
Even though it's a vital consideration, it's only natural to want to keep the cost of homeownership as low as possible – but can your homeowner's insurance policy cost be reduced? Of course, and here are the five ways that you can make it happen right now:
Take the Welcome Mat Away from Risk
Tree-trimming and pest control aren't just services that make day-to-day life more pleasant, they also represent a financial interest in your home.
Without heavy limbs looming over the roof in the next heavy storm or snowfall, your roof, siding, and gutters aren't under threat. When regular pest control monitors for termite presence, your foundation and beams aren't at risk.
Furnishing receipts for these services, either presented proactively beforehand or after the fact as proof, may help lower your policy costs.
Embrace a One-Stop-Shop for Policies
Already have a life or auto insurance policy from a provider? Need to move from a renter's insurance policy into a homeowners insurance policy? Save money by sticking with the same insurance provider for additional coverage, or taking out a new policy under an insurer you already work with.
Since the company is already familiar with you as a client, there are fewer unknown factors complicating your quote and coverage. Most major insurers also offer bundled discount rates, so be sure to ask your insurance agent what options are available for you.
Inventory Your Possessions – and Protect Them
When it comes to expensive belongings like jewelry, expensive artwork, and other items, their value may change and fluctuate over time. For electronics, depreciation will naturally factor in over time.
In both cases, it's important to make sure your paid-for coverage level matches the actual value of the item(s) being insured in the home, if applicable. Installing and maintaining a home security system will also earn you a discount with some homeowners' insurance providers; be sure to check with your insurance agent to see if yours does.
Steady and Reliable Wins the Race
Stability in one area of responsibility usually indicates stability in others, which is why providers like long-term clients who have good credit scores. Both of these considerations can help lower your insurance policy costs; positive marks in both columns point to minimal risk for an insurer.
If you're anxious to switch companies or are working on your credit, this isn't necessarily a deal-breaker, but focusing on staying the course will benefit you in the long run.
Smart Home = Smart Move
Smart home devices like smoke detectors, carbon monoxide detectors, and security camera systems allow homeowners to keep better tabs on their home and its belongings. That translates to a lower risk of damage and theft, which in turn can lower the cost of your insurance policy.
Check your policy carefully before changing it or installing expensive equipment; you'll want to make sure the two are compatible and offer financial benefits before picking out gadgets.
In addition to these handy hacks for reducing homeowners insurance costs, don't neglect your most important resource: your insurance agent. After learning about you and your insurance needs, they'll be able to point you to any discounts you have missed, helping you get the most coverage for the lowest cost possible.